Reliving the Spark of the Startup Scene in Düsseldorf
A nostalgic evening at Seifen Horst: The birthplace of the first StartupDorf Founder's Roundtable
A reunion with a special charm
On August 2, 2023, promptly at 7 p.m., StartupDorf's retro startup regulars' table – the "Gründerstammtisch" took place. The place: Seifen Horst, a nostalgic café-bar that carries a piece of startup "Hinterhof" esprit. Who would have thought that it all started right here 10 years ago? The first, unforgettable meetings of the StartupDorf movement took place on the sidewalk in front of this pub, and now, a decade later, we've returned.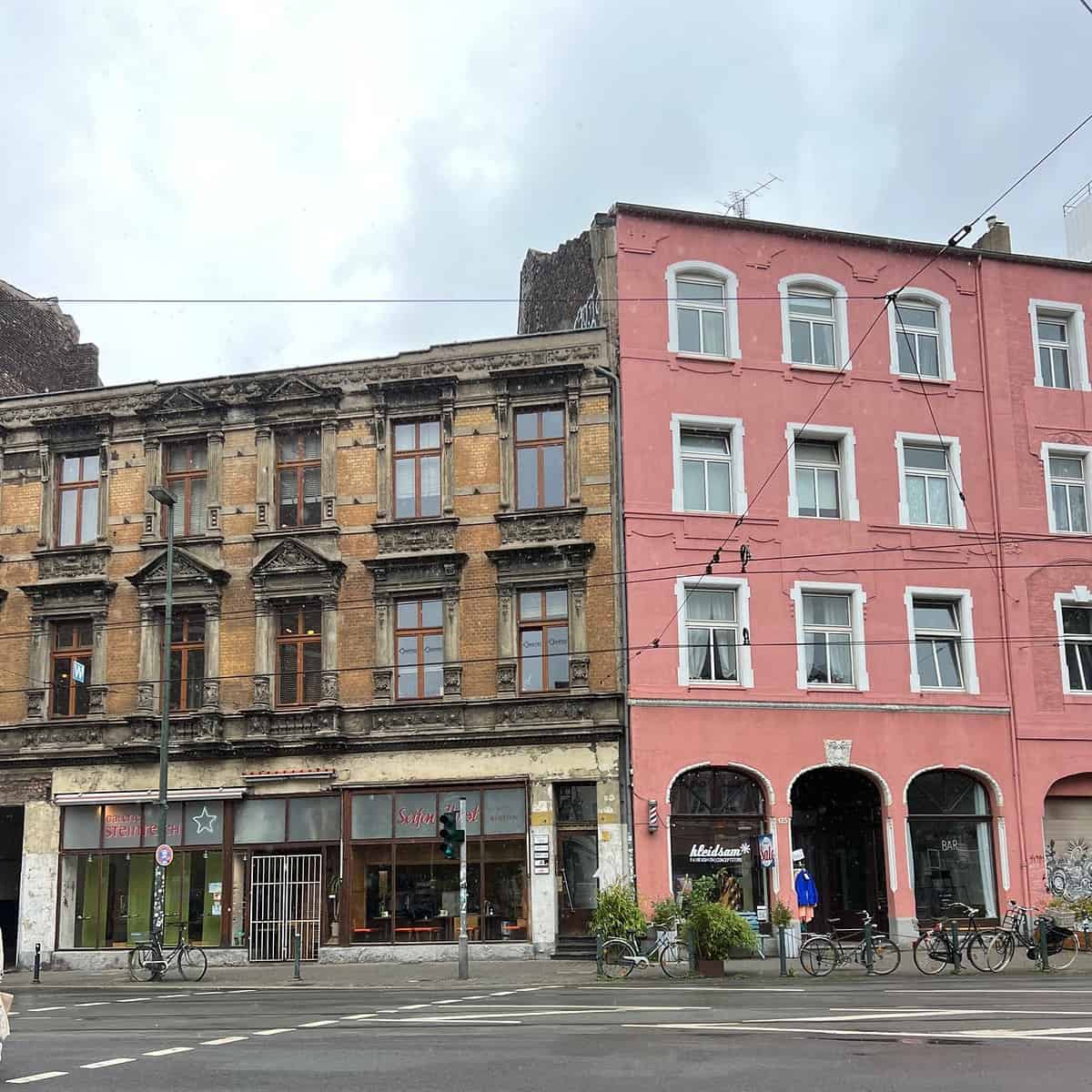 Weather, reunions and lots of memories
Despite occasional rain showers, about 40 guests flocked to the Retro Gründerstammtisch, seeking shelter under the backyard's large market umbrellas. The positive vibe and excitement in the air quickly made the fickle weather fade into the background.
Of those in attendance, about 25 were already old hands at the Gründerstammtisch, with 10 of them having attended the very first meetings. Interestingly, some of them recognized themselves on an invitation flyer, which was created especially for this occasion, and aroused in them the desire to be there again after a long abstinence.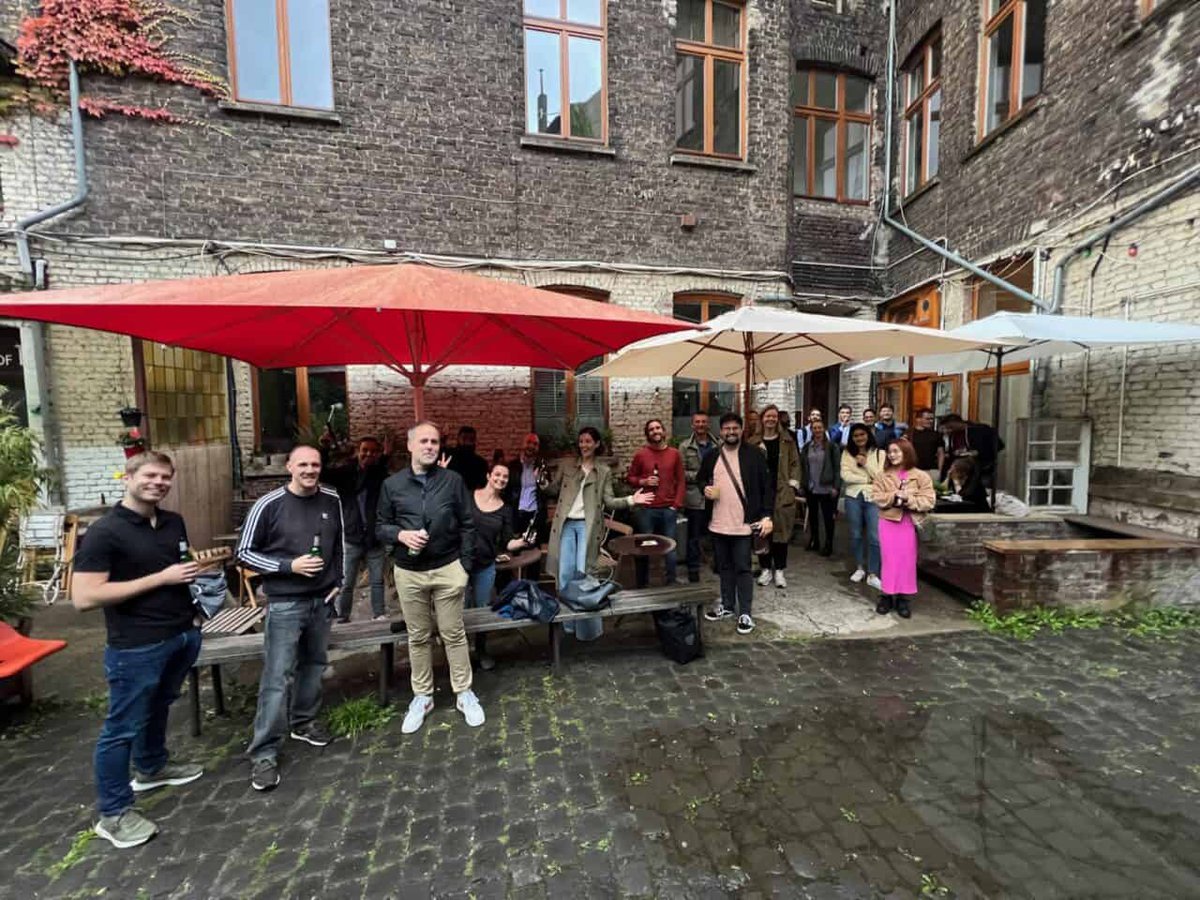 Some StartupDorf Retro Gründerstammtisch guests in the backyard of Seifen Horst
10 years, countless stories
The conversations were diverse, ranging from nostalgic memories to current developments and plans for the future. Many faces from the very beginning, including founding board member Thorsten Wellmann, Tim Lorenz Huber, Arne Wiese and many others, exchanged stories about the beginnings, ups and downs of the StartupDorf community.
The special thing about the Retro-Stammtisch was not only the reunion of old friends, but also the feeling of a close-knit community that has grown over the last 10 years. Hanns Tappen, the initiator of StartupDorf, has created a grassroots initiative with this community concept that has had a significant impact on the startup scene in Düsseldorf and the surrounding area.
V.l.n.r. Sascha Ropertz, Thorsten Wellmann und Hanns Tappen
The essence of StartupDorf
Participants agreed: the charm of the original "No Slides – Just Talk" concept has lost none of its magic. In a time when technological conferences with huge budgets dominate, StartupDorf's Stammtisch offers a refreshing change: a safe place to network, learn and celebrate startup culture.
A Gründerstammtisch that goes back to the roots is priceless!
The Retro Gründerstammitsch, a week before StartupDorf's big 10-year anniversary, was an event to remember. It was a testament to what makes this community so special: authenticity, passion and an unwavering determination to promote and celebrate the startup scene.
Here's to the next 10 years of Gründerstammtisch! And one thing is clear, we will have a Retro Stammtisch every now and then in the future. It was just too nice.